Sieonta At Dock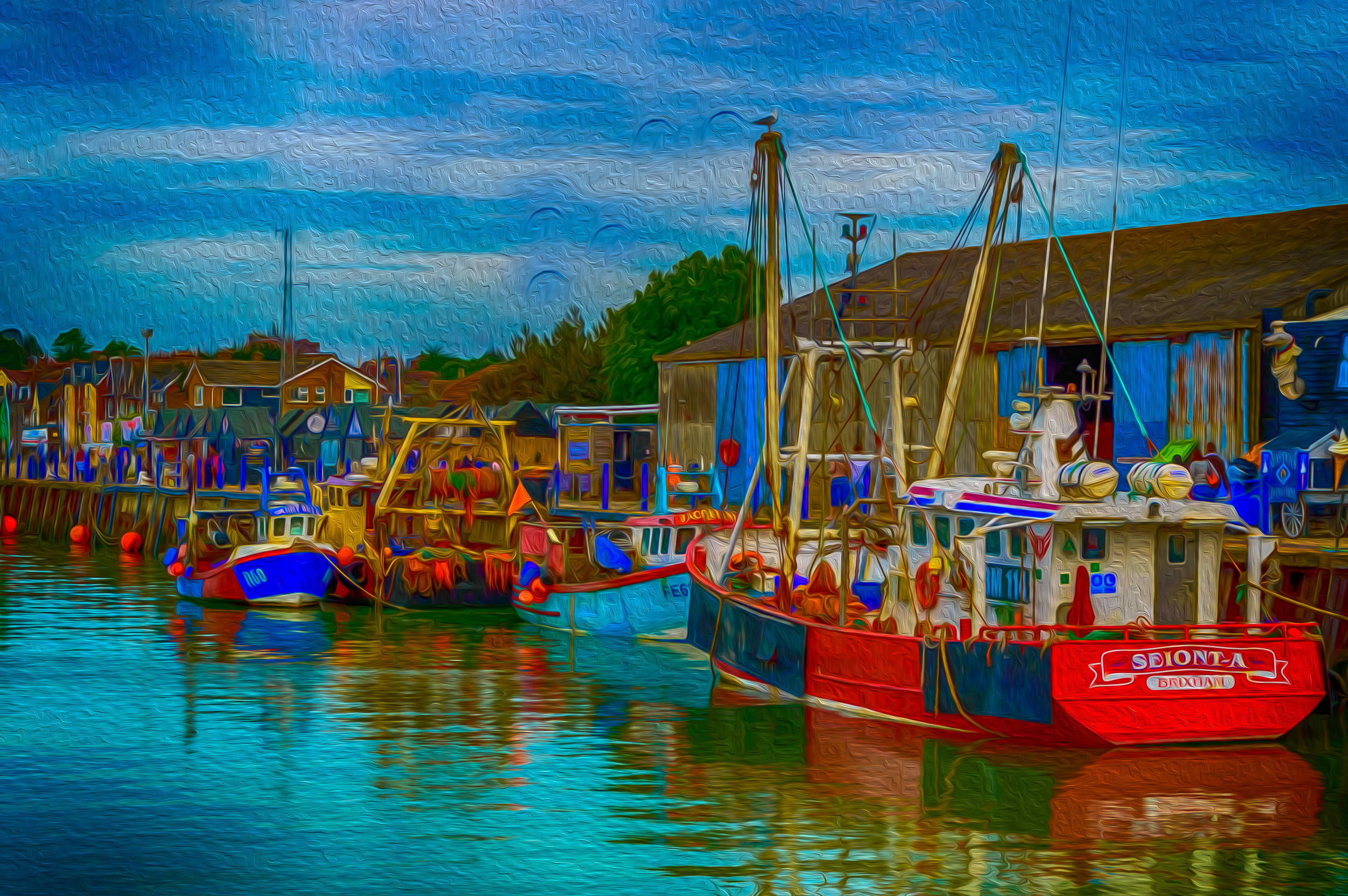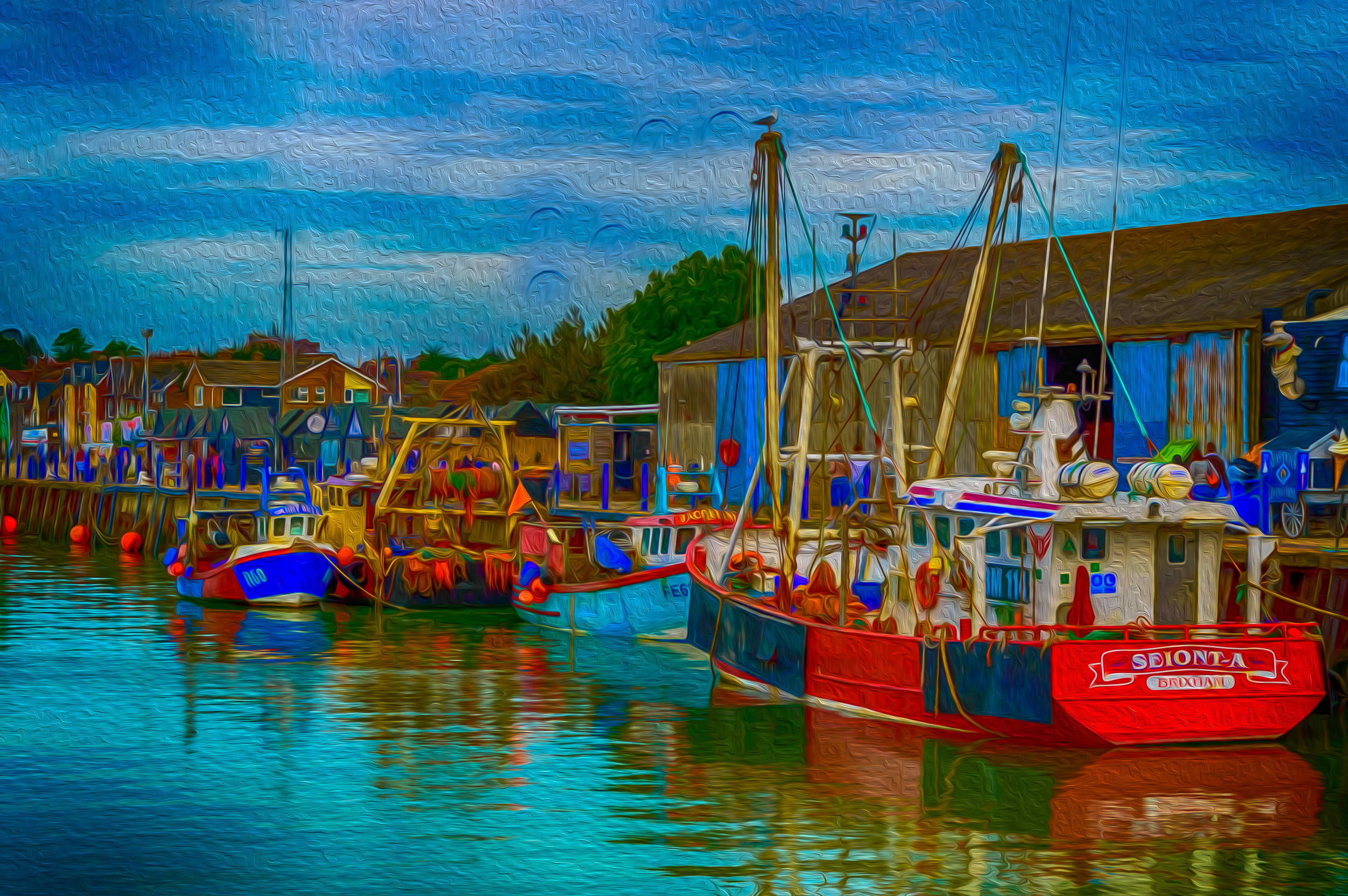 Sieonta At Dock
A Nikon D3200 / D7100 capture converted in Lightroom 5, image available on Berger 100% cotton 360g/m2 for Canvas prints. or Fuji Colour Crystal DP Matte bonded to Aluminium Dibond or Berger 100% cotton 360g/m2 for Canvas prints.
~Open Edition~
Premium Canvas
The premium canvas of weight 360g/m2 made from 100% cotton and its woven texture is clearly visible in the matte surface. This creates a tactile, vibrant effect, in particular for images that lack distinct image components and contours. This material is popular amongst professional photographers, particularly for landscapes to make a stronger impression.
This paper provides excellent colour saturation and the accuracy with which it reproduces the original. During the printing, we use a total of six colours. This not only ensures a finer tonality than with standard prints, but also greater colour saturation. Immediately after the print, we harden the colour pigments, which are encapsulated in resin, using UV light. This means your canvas print is resistant to external influences such as UV exposure and light splashes of water.